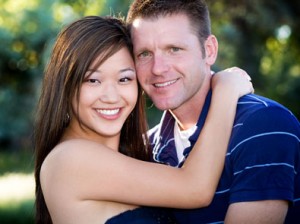 Asians are judgmental but when it comes to family, it is a challenge to be with them mainly because of their cultural belief. Although the younger generations are more open minded in accepting other cultures into their lives, Asian parents on the other hand are still in bound culturally which can only mean one thing – big trouble for you. Here's 7 ways on how to get their acceptance.
Here's a great video by FungBros on Asian Stereotypes. I'm sure that most of them are true but in the end, it all comes down to what type of Asian you are as most that grew up in that country are more likely to blend in compared to foreign Asians.
[Top]
Just sharing a video by The Kloons on a typical date with an Asian women and what goes on in the guy's mind. Though its a funny video, the situation in real life is similar to this.
[Top]