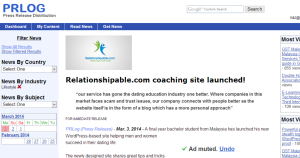 Relationshipable.com has its first very own press release and we wouldn't have done it without you guys supporting us. This marks our milestone which inspires us to go even further and work even harder. So far we have our own Facebook page, Twitter page, YouTube channel and including this Press Release. Where ever should we move on to next?
To check out our Press Release on PRLog –> Click here!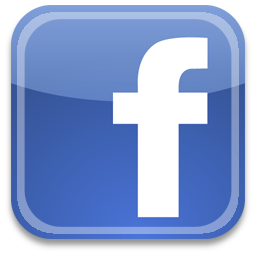 Yes you heard it right. We are still new on Facebook but don't let that stop you from checking us out! We are still in the process of integration with the Facebook admin but our page is already up and running and will be piled up in no time!
Click here to check out our Facebook page –>https://www.facebook.com/relationshipable
[Top]