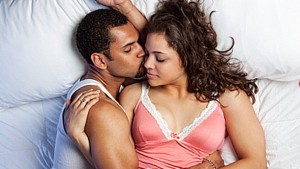 One of the most sought after questions "Will giving him more sex make him want me because of love, or because of lust?" It depends actually, if he…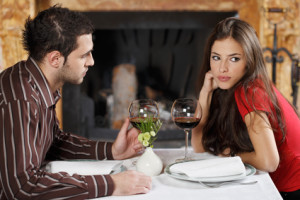 Dating is always fun and interesting when you're with the right person. However it's the other way around if your date is truly not meant for you. Dating the wrong person can be catastrophic to your relationship in the long run so it's best to know a few basic signs of red flags.
[Top]
As guys even we are not too sure of what we like, but there are several things we really find attractive in a girl.
[Top]